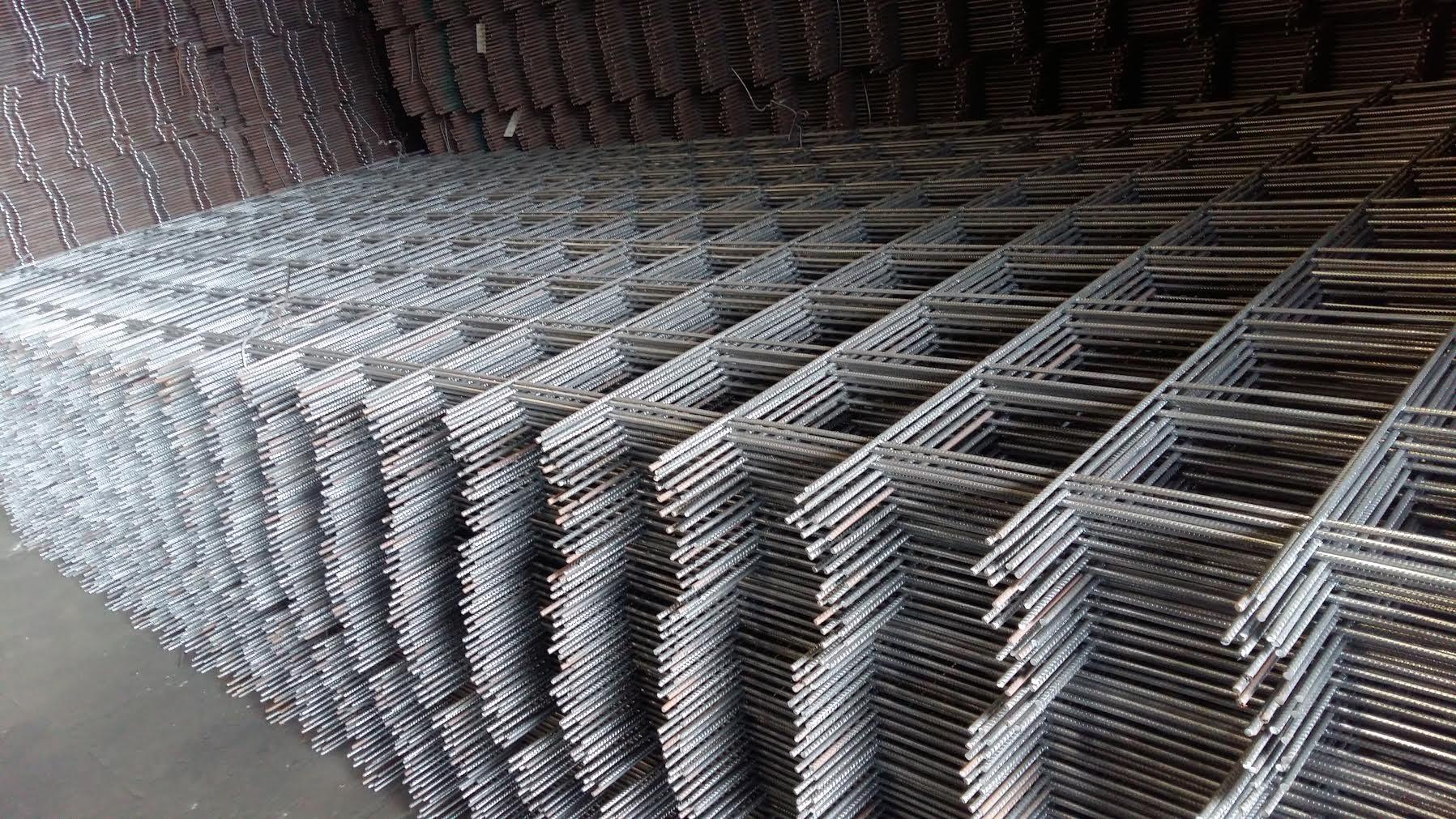 EASY-MESH welded steel wire mesh (BRC/BMC) is made of cold drawn high strength steel wires by automated precision welding process. BMC mesh typically available in 2mx4.8m sheet form and ribbed wires size of DIA 5-10mm. BRC imperial mesh is made from smaller cold drawn round wires and pack in roll.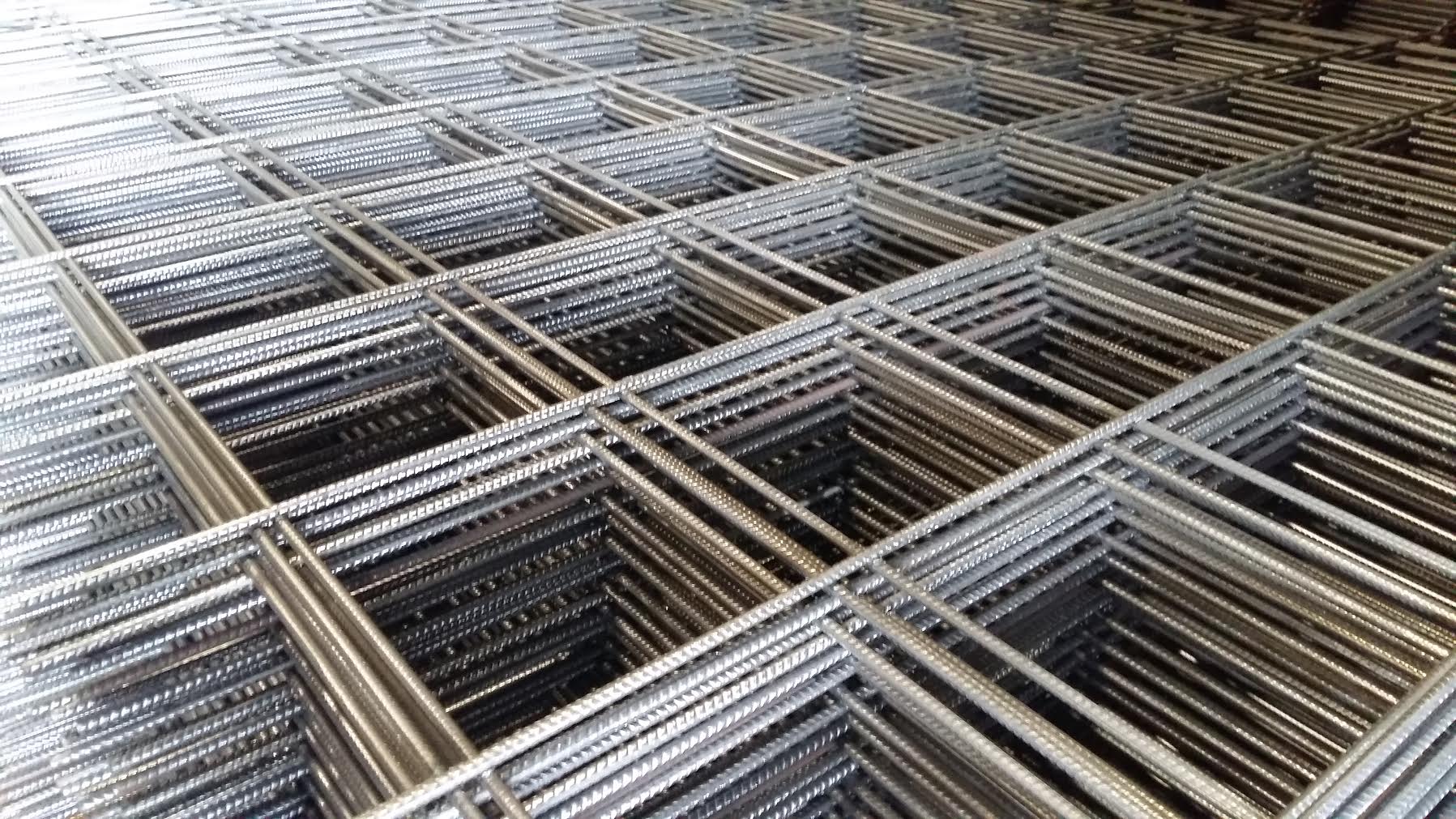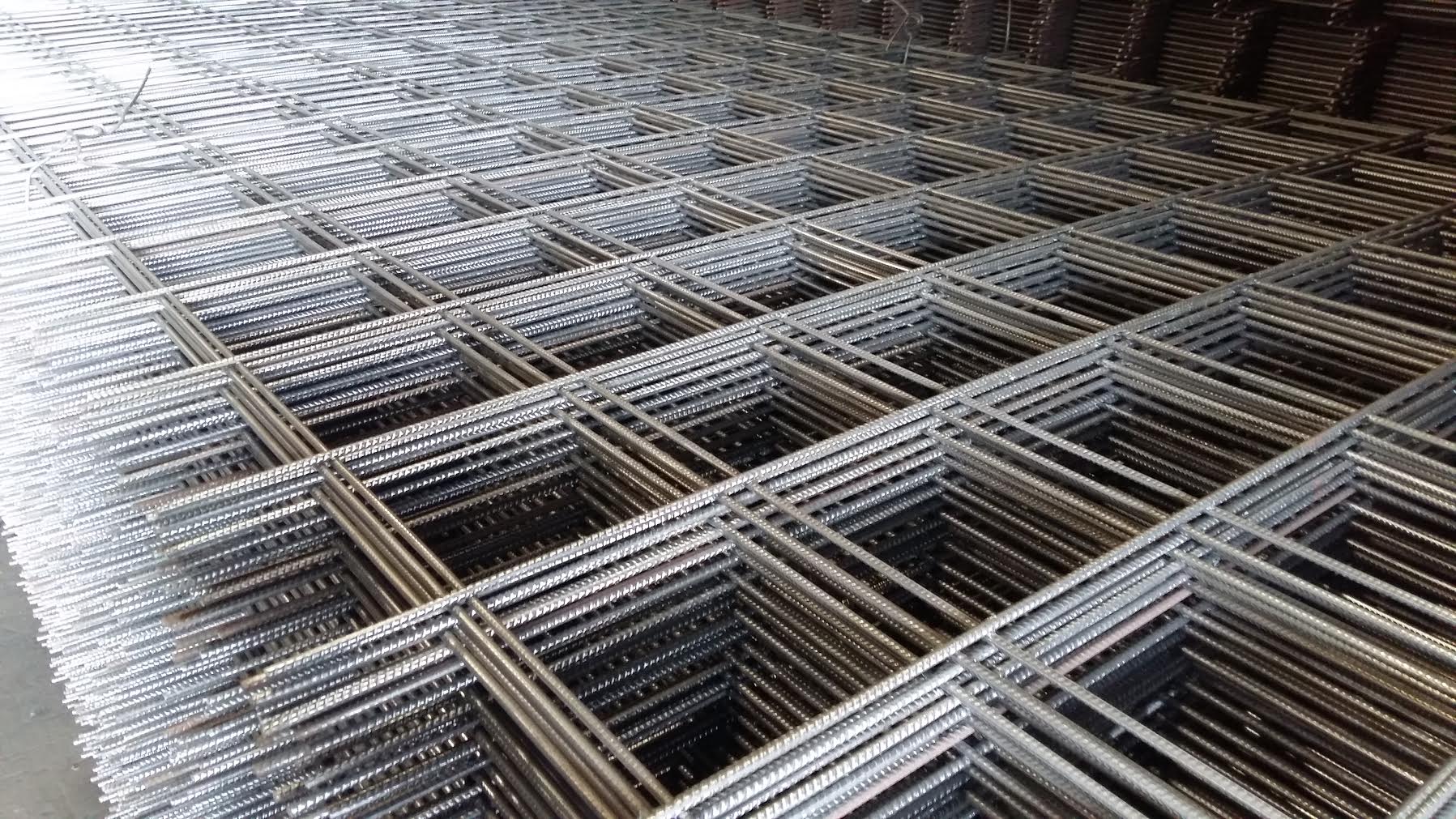 Common Use
EASY-MESH is widely used in reinforcement of concrete, such as:
– Suspended/non suspended slabs
– Foundation structures
– Retaining walls
– Culverts
– Drains
Advantage
– Easy to use
– Readily available
– Time and cost saving
Quality Control
EASY-MESH is manufactured according to Malaysia SIRIM standard.