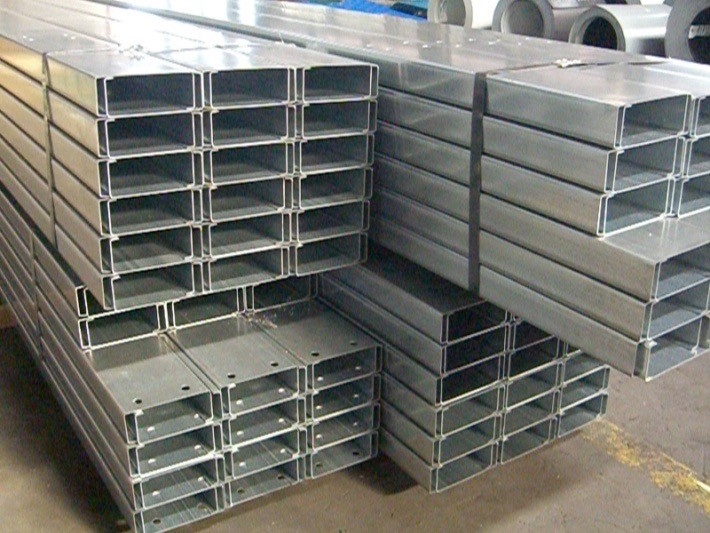 UGI C-Purlins (Lipped Channels) are lightweight structural steel members, manufactured by cold forming of high strength zinc-coated steel conforms to Australian Standard AS1397. UGI Galvanised C-Purlins are made available in custom lengths in which they are supplied either with or without hole punching. If punching is required, please refer to Holing, Cleats & Fastening in Technical Info for further details.
Applications
UGI Galvanised C-Purlins are commonly used as roof and cladding support in portal frames and trusses.
Sizes: C100, 125, 150, 200, 250, 300 & 350
Materials
Base Steel: G450
Metallic costing: 5% Al-Zn (Superior corrosion resistance)
.
Warning
Purlins should be stored off the ground (to avoid getting wet) and on a slight slope so that water can be drained away.
Direct contact of incompatible material should be avoided. In such applications, suitable paint systems should be obtained from paint manufacturers.
Special transport requirements are needed for length over 12m.