"Ampelite" Toplite Industrial Grade Fibreglass Sheeting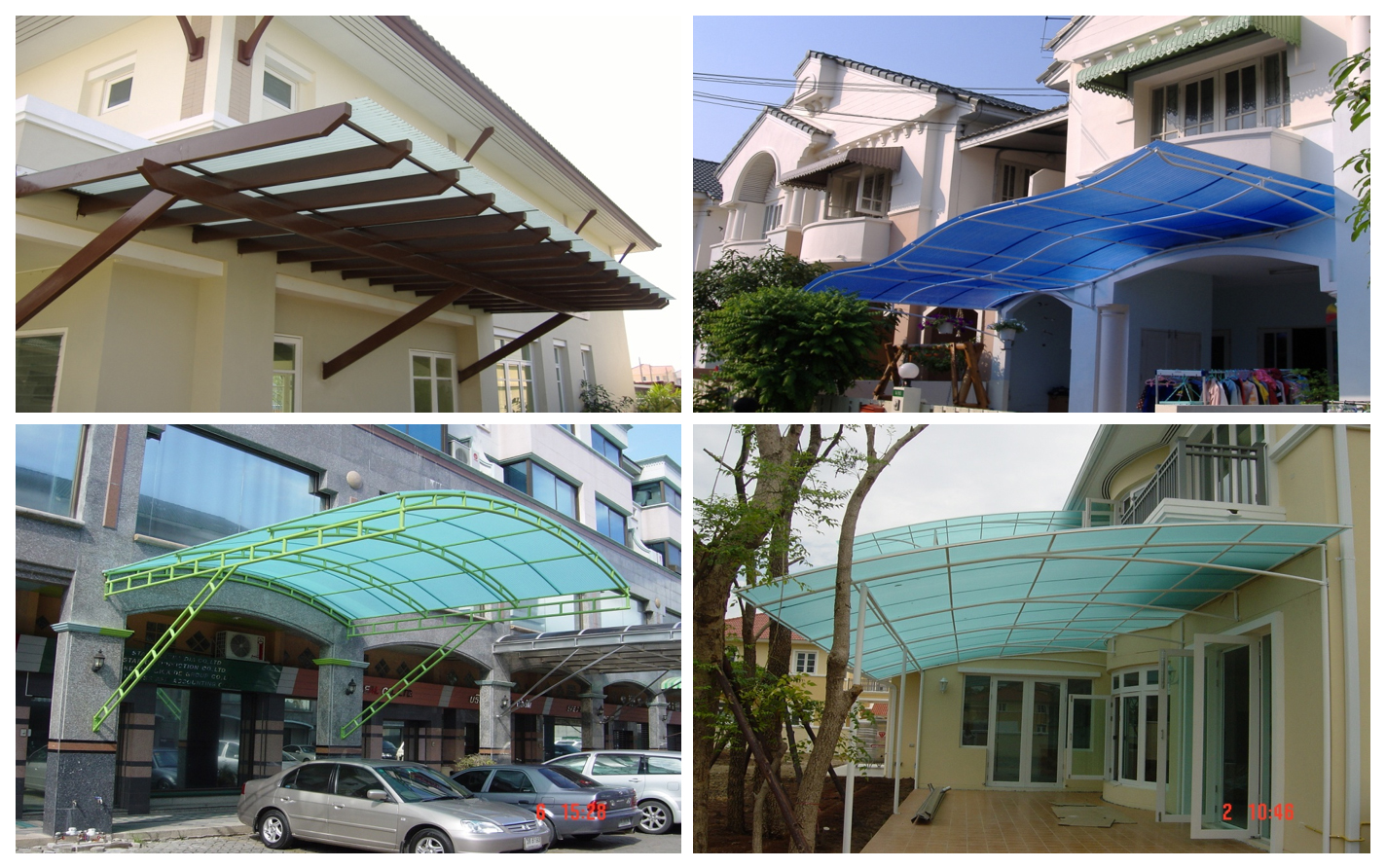 Introduction
a) Ampelite Toplite Industrial Grade Sheeting is available in to match the metal roofing Unilok, Unidek profile and available in Corrugated, Flat Sheet, D-Lite and Louvre profile.
b) Manufactured at Ampelite Manufacturing Co.,Ltd in Thailand and certified to Australia Standard
AS 4256.3 : 2006, Standards License No. SMKB20629
c) Ampelite Manufacturing is certified to ISO 9001 : 2008 Certificate no. TH003614.
Product
a) Surface protected with DuPont Melinex polyester film.
b) Weight from 1800gsm, 2400gsm, 3050gsm, 3200gsm, 3660gsm 4270gsm and 4880gsm.
c) Colour – Ice Clear and Opal. ( ice clear colour available in Kuching warehouse )
d) Maximum length 39ft and cut to size according to customer requirement.
Benefits
a) Let natural light into building for free and save energy.
b) Provide Superior light diffusion.
c) Provide UV protection.
Warranty
Product only provide for general building or warehouse without any chemical content from series 1800gsm up to 4880gsm with installation strictly in accordance with AS 1562.3 : 1996 and manufacture's standard for :-
a) The product will not allow penetration of water through the actual sheet for a period of 10 or 15 years.
b) The product will retain light transmission value of not less than 70% of the original value over a period of 7 years.
c) The product will not allow the protrusion of glass fibre for a period of 2 years.
Materials Expansion Comparison. 0o to 40oC temperature variation. Sheet length 12 metres.

Light and Heat Transmission