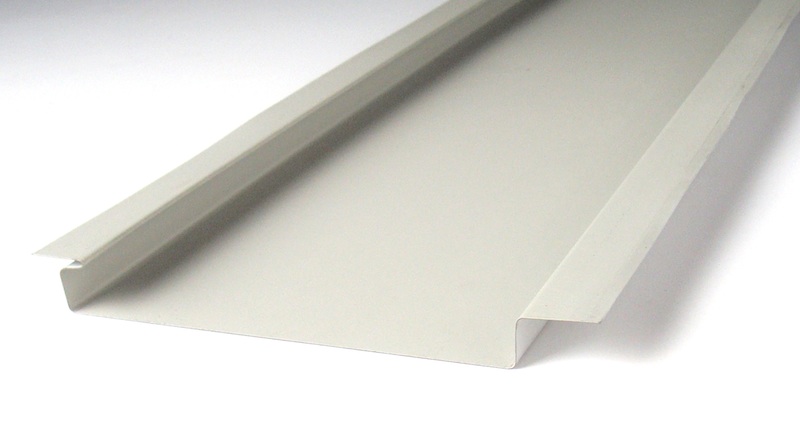 UNICLAD Steel Cladding
UNICLAD is concealed fasterned architectural steel claddings/ceiling panels with vertical ribs and wide flat pans. It is ideal for residential and commercial applications.
Schematic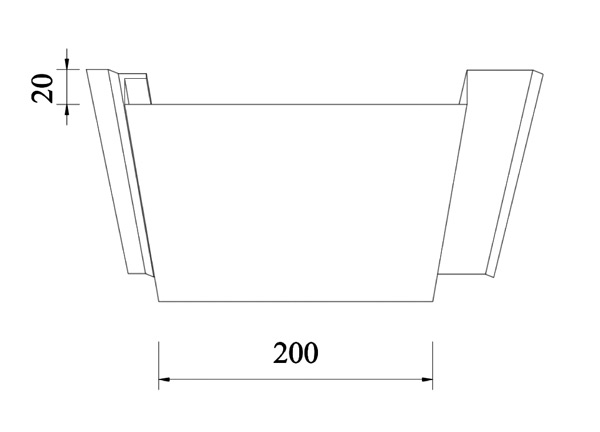 Roofing Profile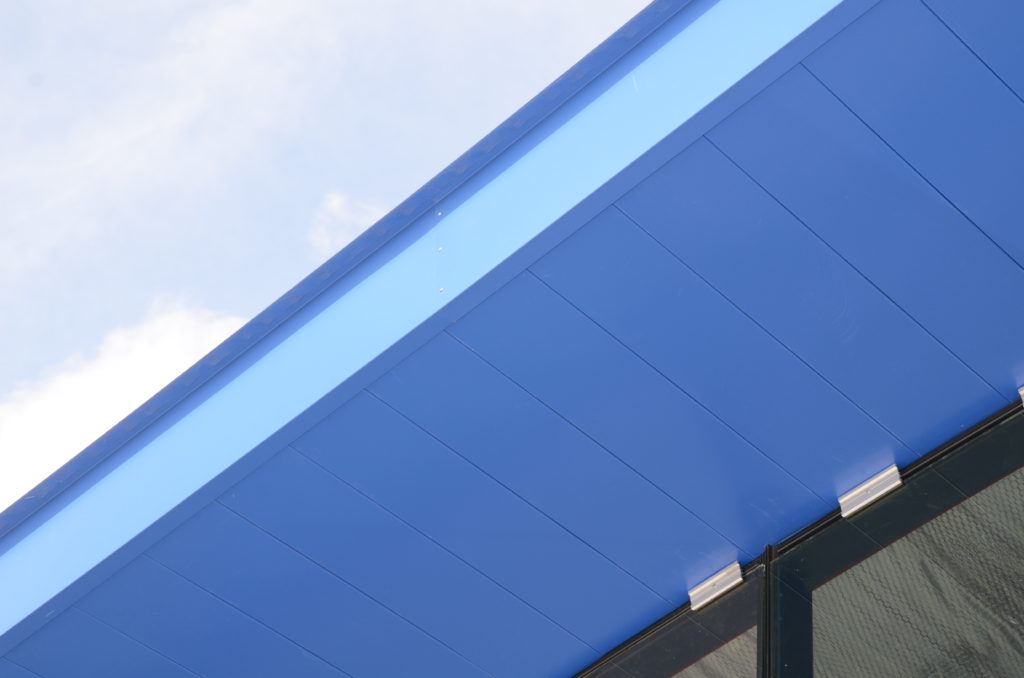 Features & Usage:
German flat panel ceiling system
Standard panel 200mm width
Cut to lengths
Easy fixing (conceal fasteners)
Ideal for external ceiling
Material Choices:
Clean COLORBOND THERMATECH steel AZ150 G300
Other materials available subject MOQ
Tolerance:
Length: +/- 10mm
Cover width: +/- 5mm
How to specify UGI Steel Roofing System:
0.48mm TCT UGI UNICLAD Clean COLORBOND with G300 metal roofing with all necessary fixing accessories.
1 layer UGI double sided sisalation aluminium foil.
1 layer Thermalrock B40 – 50mm thickness @ 40 kg/m³.
1 layer of UGI GI roof mesh.
Physical Properties
TCT (Total Coated Thickness) = 0.48mm
Clean Colorbond = 4.71 Kg/m2
Typical Installations
UNICLAD 200 can be easily installed onto ceiling support using self drilling screws with wafer head 10-12×25 or spiral-threaded steel nails 3.75mm dia x 40. Recommended fasteners spacing 600mm(24"). Hidden fasteners are secured to the female rib to the ceiling strip, and subsequently covered by the next interlocking cladding during installation.

Note: UNICLAD 305 is also available upon request.